SILENT POWER STORAGE      & DISTRIBUTION
OVERCHARGE / DISCHARGE PROTECTED
INTELLIGENT SYNCHRONISATION
TRAILER FEATURES
100% green, solar-powered & off-grid.
1021 lockers with access to 2 USB ports.
Completely mobile, can be built into sets, or used free-standing, can move along with stage races.
Completely silent, suitable for race village environment.
Generates power & is accessible 24 hrs/day.
Safe and secure.
Branding, trailer can be easily branded as per your requirements.
VALUE ADD FOR USERS AT YOUR EVENT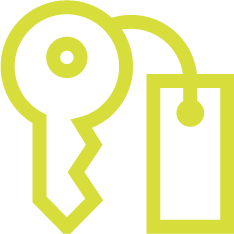 EASY TO USE KEY SYSTEM
Users can pre-book via our online system or simply rent on the day. A simple registration process is completed & the locker key handed over and returned once the user is finished.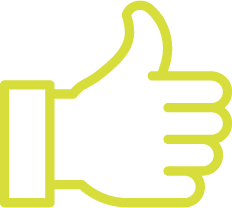 CONVENIENCE
Travel light, no need for unnecessary bags, 24 hour access to valuables.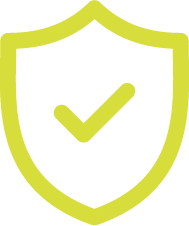 PEACE OF MIND
Charge your smartphone, GPS watch, headlamp, tablet & other personal electronics while keeping your valuables safe at the same time.
FIND US
Block E | Lonehill Office Park | Lone Close | Lonehill | 2062